About Us

LRD Diagnostic Ultrasound Service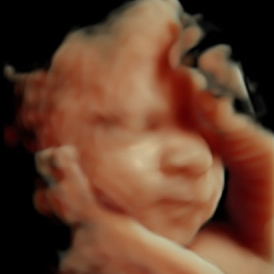 My name is Lance Dursi, the Sonographer and owner of LRD. Welcome to the LRD Diagnostic Ultrasound Service Website.
LRD began service in 1983, offering obstetric ultrasound consulting for private practice medical groups and clinics. As a pioneer of this type of service, I wanted to offer a more personal and professional service than other imaging services by being the first local technologist to record the examinations.
Since opening my Los Gatos office I have seen thousands of patients. They return again and again, telling me that their other ultrasound experiences were somehow inadequate. The most common complaints are the lack of experience of the ultrasound practitioner, the lack of communication, and poor equipment. These are very common problems now that many physicians and nurses are offering ultrasound services within their private offices. Virtually none of these operators are RDMS certified, which leaves their qualifications and skill level a total mystery. The ultrasound scanners in this setting are often the cheapest and lowest quality available.
At LRD, patients can expect to be seen only by me, a technologist with 35 years of experience in obstetric and gynecologic ultrasound. I am proud to be registered by the American Registry of Diagnostic Medical Sonographers (RDMS), and have been so since 1985. My other affiliations are with the Society of Diagnostic Medical Sonographers and The American Institute of Ultrasound in Medicine.
Image © 2015 Lance Dursi